Apricot canning recipes can be a real lifesaver when the fruit ripens mid summer. These trees bare prolifically, and a single tree can fill a freezer quickly! Canning apricots means you can preserve them right on the pantry shelf, and there are literally dozens of apricot canning recipes to try.
From jams, jellies and pie fillings to sauces, salsa and even chutney!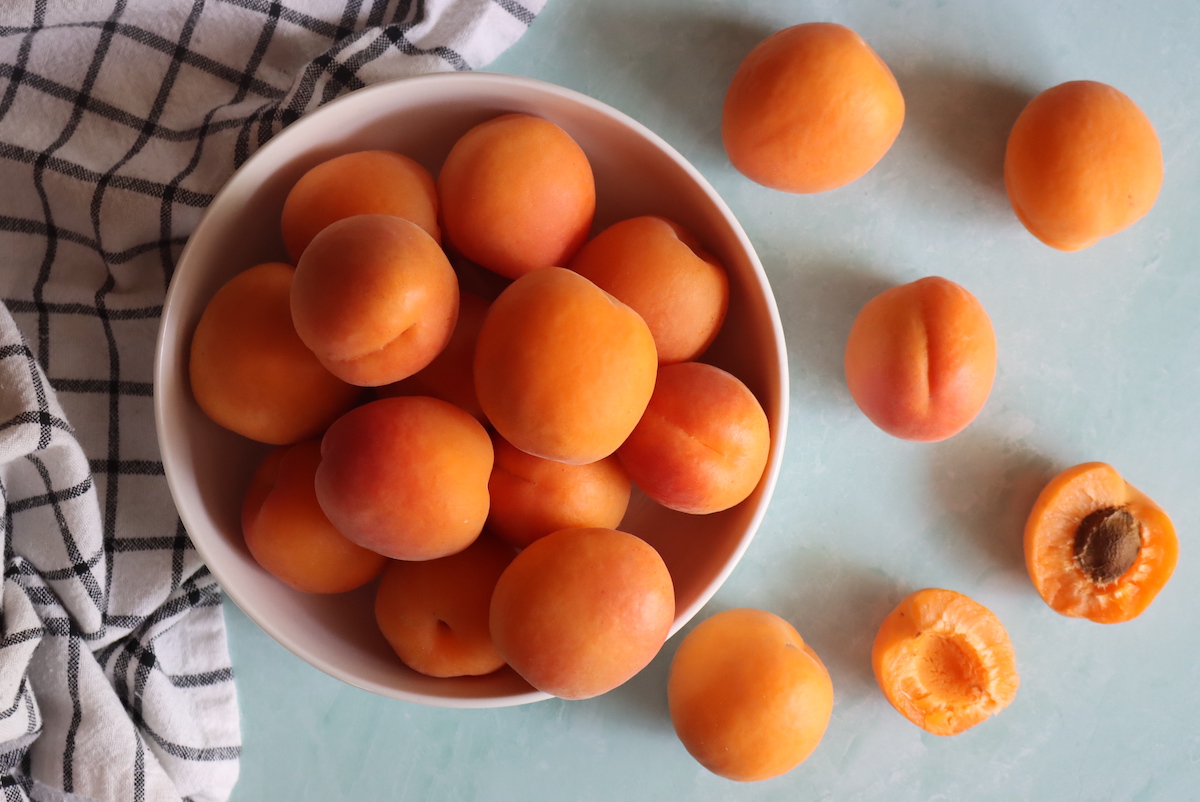 Every summer, my mom calls me desperately looking for ways to preserve apricots. Her freezer is full, and the trees are still covered in fruit. She can't bare to watch all that beautiful fruit go to waste, but there are only so many apricots you can use in season.
Can you even imagine that abundance? Apricots by the barrel full!
I've been trying to get her into canning for a long time now, as it's a lot easier to preserve fruit on your pantry shelf than it is to buy another big freezer.
She always says, "We just don't eat that much jam!"
The thing is, there are more ways to put up fruit than plain jam. I've put together this list of literally dozens of creative apricot canning recipes. It includes old standbys like jam and jelly, of course, but also sauces, pie fillings, marinades, salsas and even apricot pickles!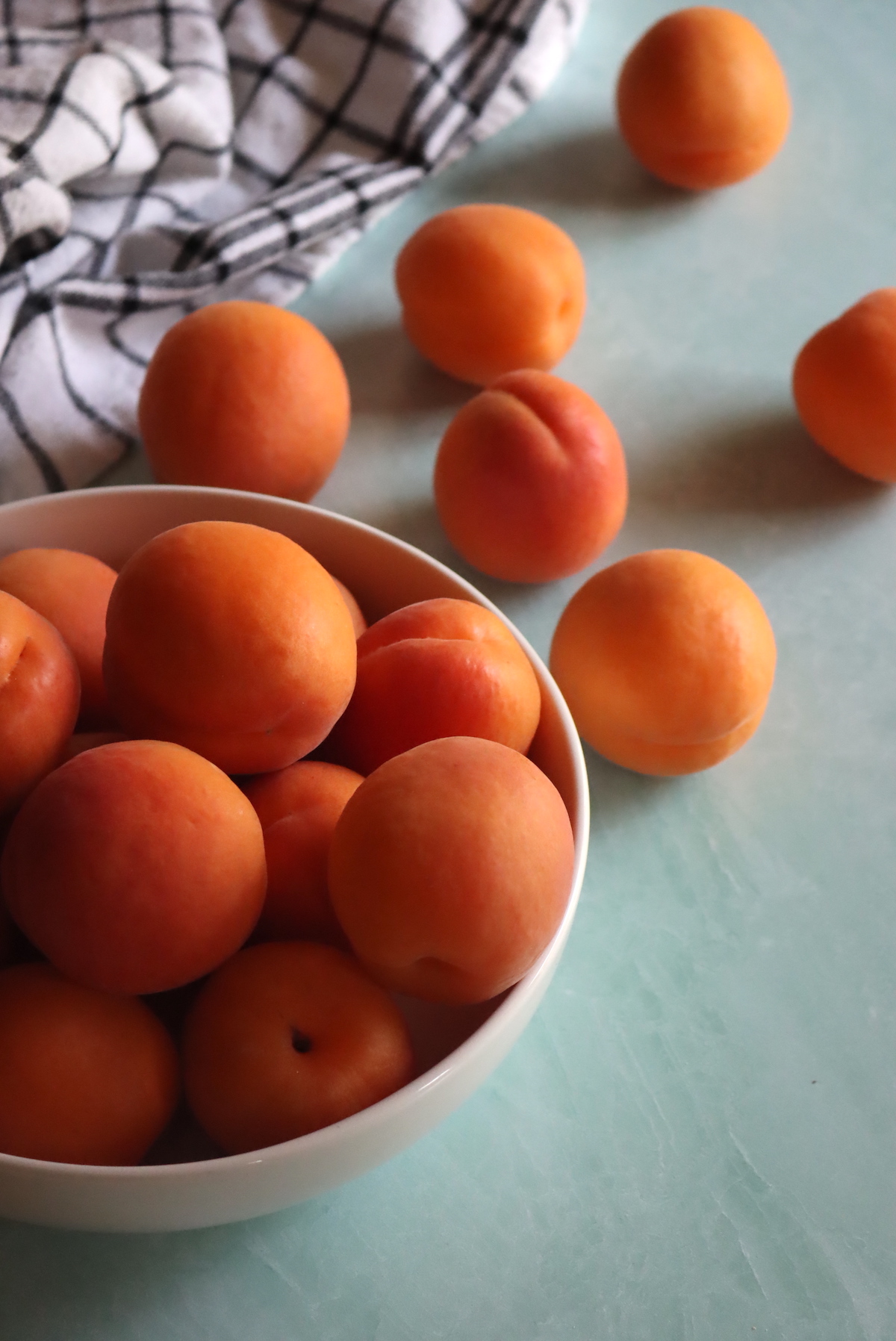 Apricot Canning Recipes
As with all fruits, canned apricots are a fantastic addition to any meal plan, offering sweetness and added flavor. Of course, canning them plain is a great way to have them on hand, even if you're unsure what to do with them immediately. But adding various recipes gives you even more ways to enjoy this seasonal fruit all year.
Canning Plain Apricots
Plain apricots are perfect, straight out of the jar, for desserts, snacks, or an afterschool treat for the kids. Here are some ideas for canning the perfect apricot for your home pantry.
Apricot Pie Filling
If you've never enjoyed a fresh-from-the-oven apricot pie nestled in a homemade pie crust, you owe it to yourself to try this recipe.
Apricot Jam
Jam is always a popular way to store fruit because it's so easy to make and offers so many variations. You can use these jams in so many ways, and it's a beautiful addition to your fruit shelf in the pantry.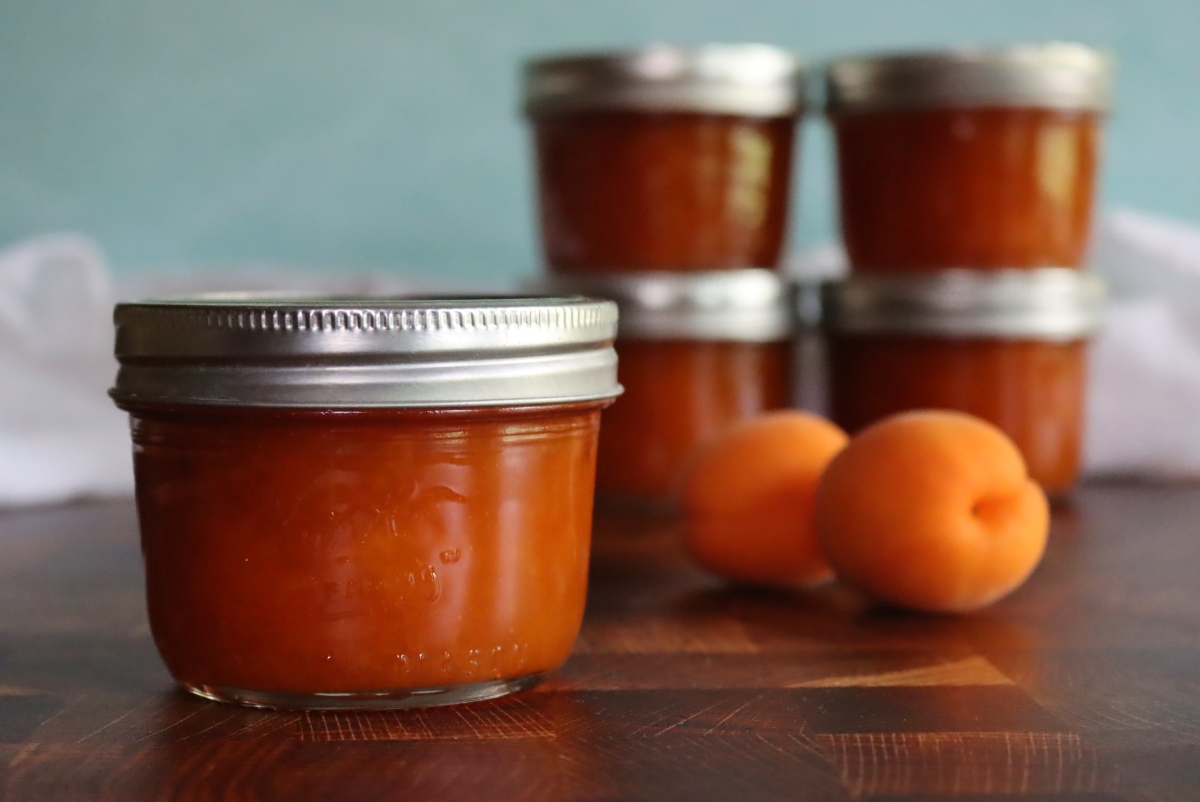 Apricot Jelly
Summer fruits are a joy all by themselves, but when transformed into a beautiful, sweet jelly, we can't help but love them even more. So consider these jelly recipes and see which one your family enjoys most.
Apricot Sauce
A good sauce can spice up meat, desserts, and ice cream, or you might have your own plans for these delightful treats. Having these sauces on hand can add the perfect companion to many meals.
Apricot Butter
Apricot butter is a great way to preserve an abundance of fruit for multiple uses throughout the year. Add it to toast, ice cream, or make "drop" cookies with this luscious filling.
Apricot Juice
Compared to traditional juices, apricots yield a bit less, so nectars containing both juice and pulp could be the best way to preserve them. Here are some juice ideas that could work well at your house.
Apricot Syrup
Apricot syrup is full of flavor and color, so it's a fantastic addition to any morning table, especially in the winter when fresh fruit is hard to find. Try these easy canning recipes to add to your stockpile.
Apricot Salsa
Fruit salsas combine sweet with heat for an unforgettable topping in a jar.
Pickled Apricots
Pickled apricots are a surprising and delicious addition to cheeses, soups, grilled cheese sandwiches, and even ice cream. If you've never tried them, they could be a new favorite for your family.
Apricot Chutney
This chutney works so well with chicken, pork, and cheese you'll want to always have it on hand. For a touch of spice, it's a great way to add healthy flavor to many dishes.
Apricot Sauces & Marinade
This year, I hope to add a few more apricot canning recipes to the site, as sadly they're not yet anywhere on the internet. These are coming up soon!
Ways to Preserve Apricots
Looking for more ways to preserve Apricots?
Canning Recipes
Putting up more than just apricots this season? Here are some excellent canning recipes: