Plum canning recipes go way beyond simple plum jams. Think sauces, marinades, pie fillings and even pickles!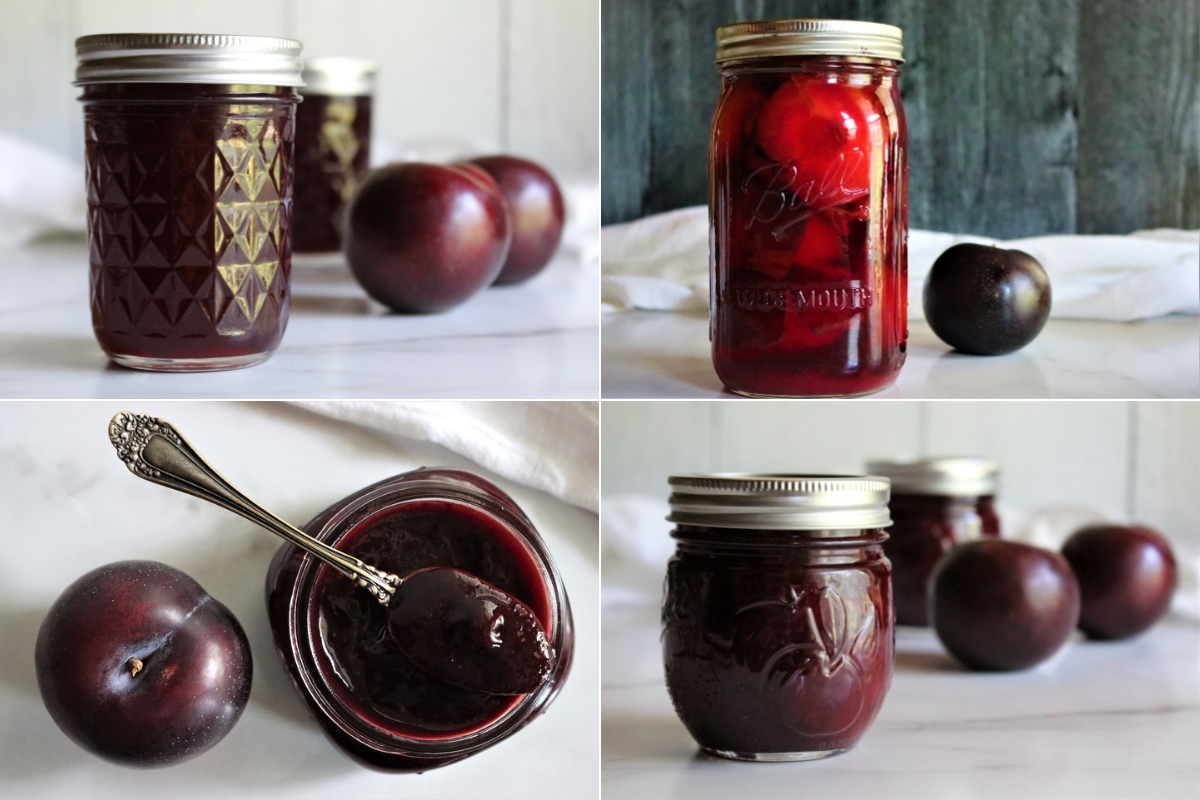 Plums grow especially well on our Vermont homestead, and we have nearly 20 varieties in every color of the rainbow. Early on in the season, we'll pick the best ones for our favorite plum canning recipes. Once our pantry is full, the dehydrator comes out and we'll make a few gallons of prunes, but the plums still keep coming.
In the end, we harvest them in buckets and make big batches of plum wine to round out the season.
But you see, the plum canning recipes come first, because they're the best!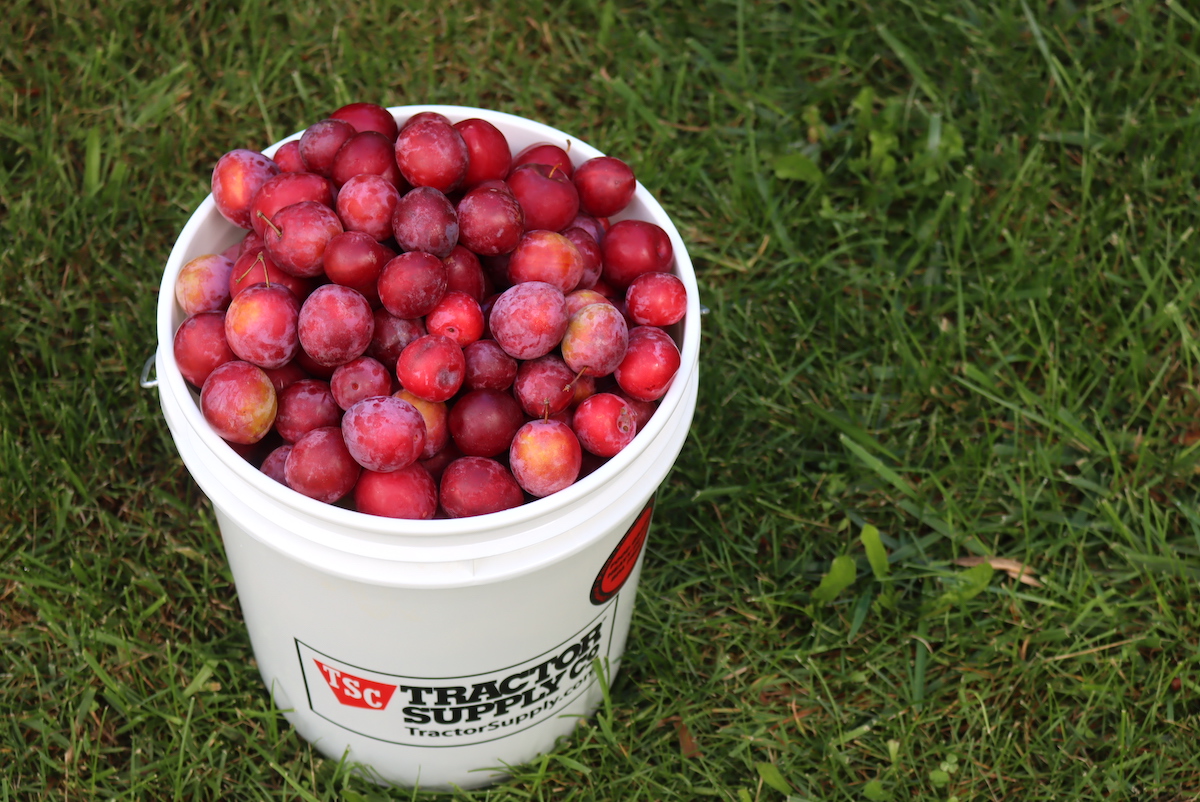 Plum Canning Recipes
Plums are an excellent fruit to have on have, offering something a little different than the norm with a delightful flavor. Plain or canned for a specific use, you'll want to stock up so you'll have plenty through the year.
Canning Plain Plums
Canning plain plums is a great way to put up a good harvest, leaving room to plan recipes later. But when you're in the mood for a simple snack, they can be just as important.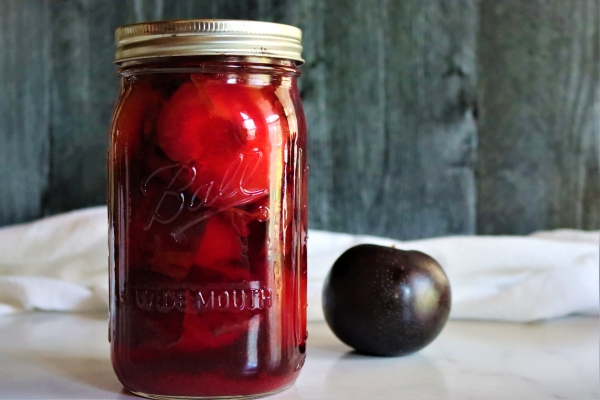 Plum Pie Filling
You'll be glad you took the time to can your plum harvest into pie fillings once you have that fresh summer taste in the winter or spring.
Plum Jam
Using the best summer plum harvest allows you to experience the same flavors in the winter. So put a few jars on your shelf to experience it all year.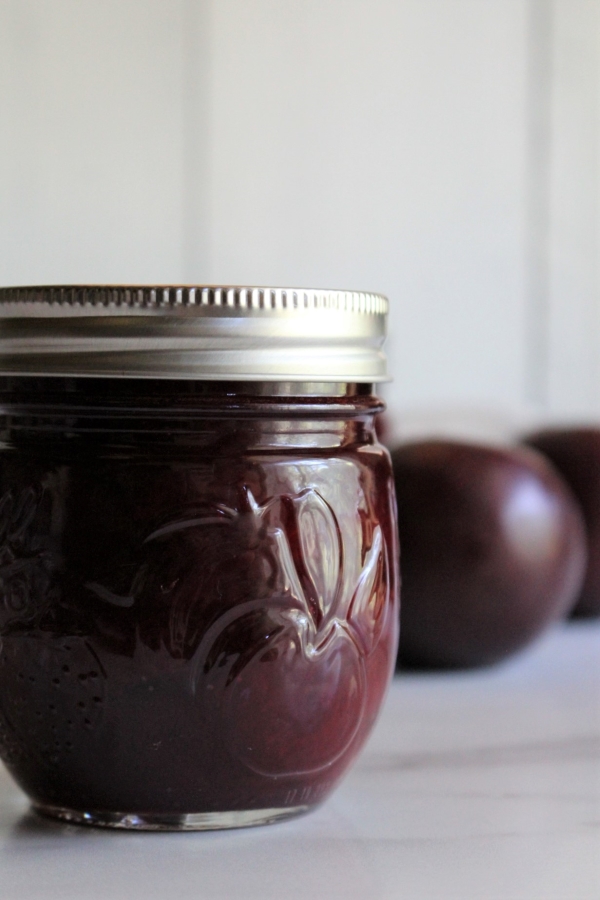 Plum Jelly
Plums have natural pectin and acid, so you only need two ingredients for a simple recipe. But you can also spice things up with other flavors for a perfect table fare.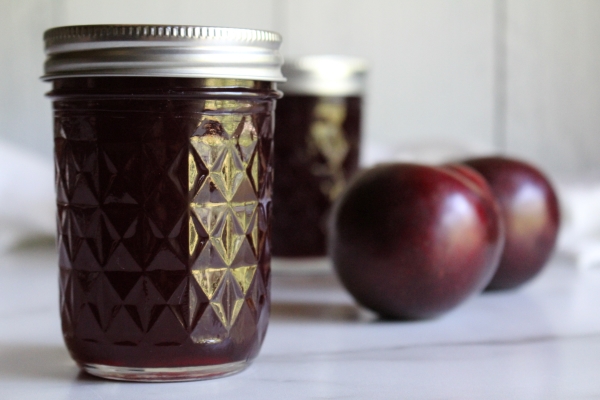 Plum Sauce
They say variety is the spice of life, and that's certainly true with your plum harvest. Changing things up and canning different recipes can be a versatile way to enjoy every bite.
Plum Butter
Plum butter is a fantastic way to use less sugar during fruit preservation, but adding spices adds more layers of flavor.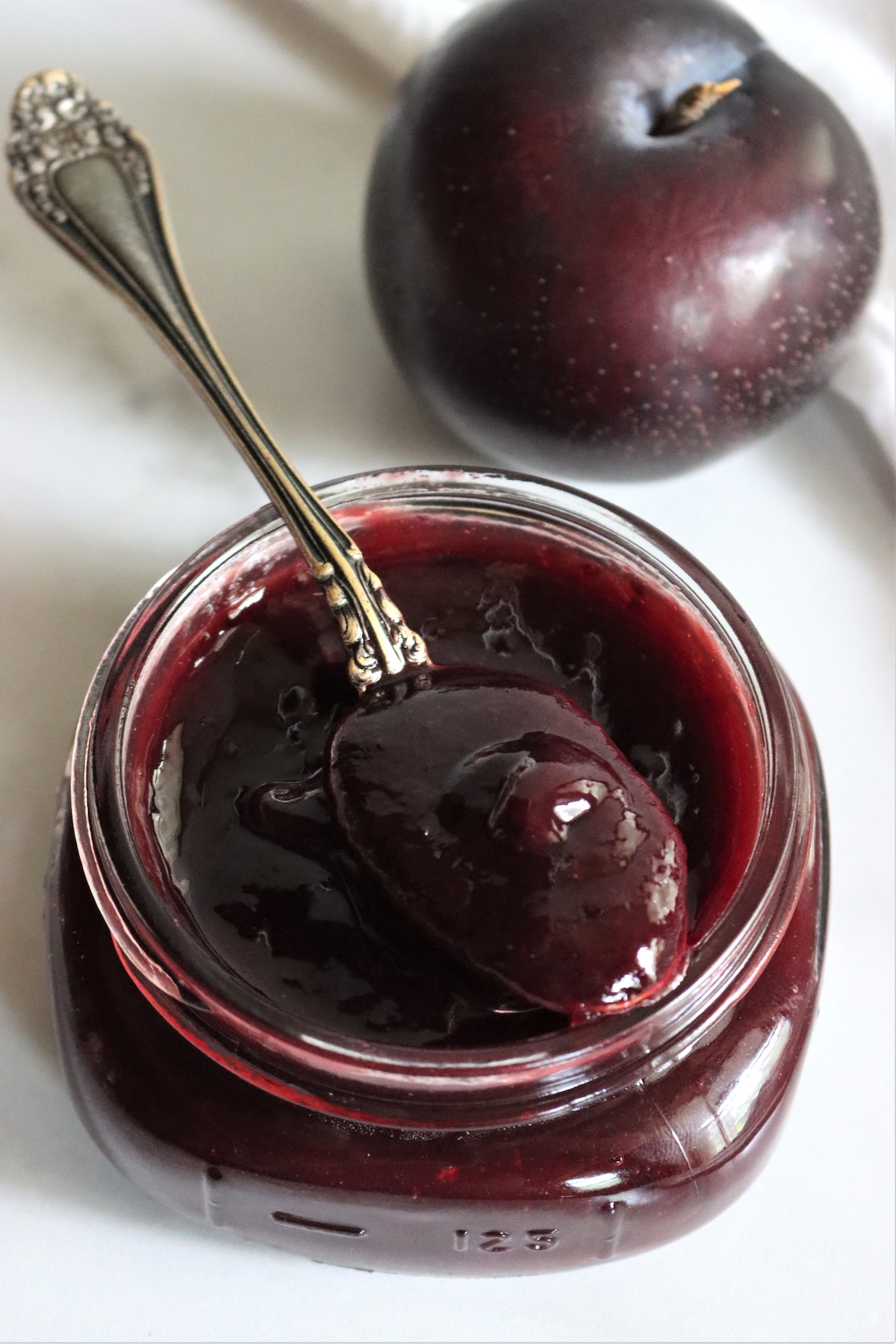 Plum Juice
You'll love the many ways you can use plum juice, harnessing the tasty flavor of summer for the entire year.
Plum Syrup
There are so many ways to use plum syrup, you'll be glad you canned up extras for the pantry. Be sure to try a few recipes to see what you think.
Pickled Plums
Fresh plums aren't available for long, so stocking up on pickled plums gives you a unique and fresh flavor for various dishes, including meats and cheeses.
Plum Chutney
Chutneys are the perfect mix of flavors to accompany many of your recipes, including meat. When you bring in the summer flavors of plums, it's always a win.
Ways to Preserve Plums
Looking for more ways to preserve plums?
Canning Recipes
Putting up more than just plums this season?