Applesauce is one of the easiest ways to preserve apples at home and a perfect place to start for the beginning canner. Apples are naturally high acid food, so they are canned in a water bath canner. Just about anything goes when you're canning applesauce at home.
Want chunky applesauce? No problem!
Leave the peels on? Yup, that works too.
Sugar-free or maple-sweetened? Do it!
It's hard to go wrong making homemade applesauce. Season and sweeten it however you like. How it tastes on the stovetop right before canning is exactly how it will taste coming out of the jar months later, so feel free to experiment.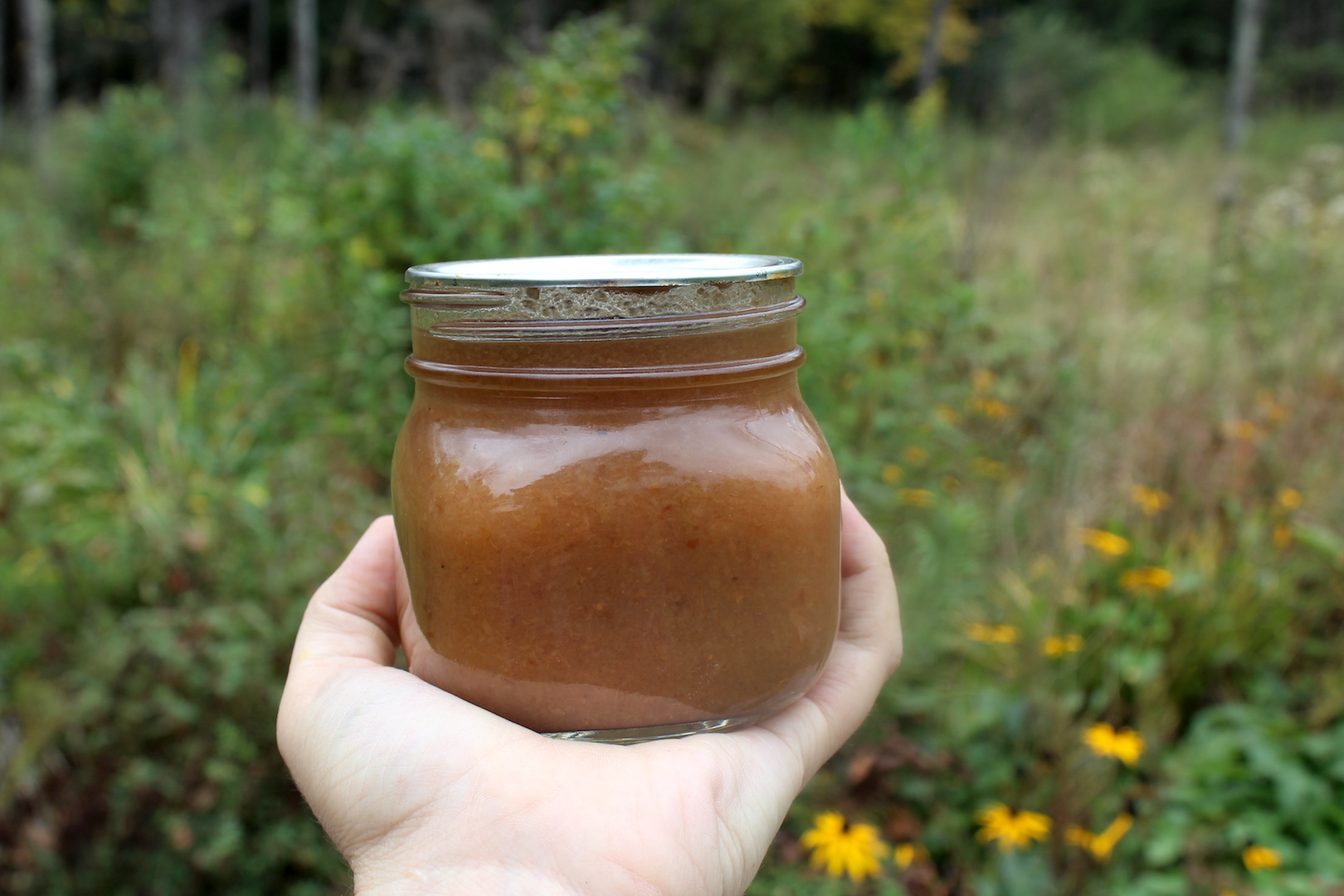 …